Reliable Veterinary Care
We are a full service animal hospital serving Edgewater, NJ and Bergen County since 1994. We know that comprehensive care for pets goes past the science of veterinary medicine. We address all of your pet's needs at every stage of their lives, from their first year of life as a puppy/ kitten to their senior years.
Some of the comprehensive veterinary services we offer include routine exams, vaccinations, dental care, routine surgical procedures and ultrasounds and radiographs. 
Core Care Services Routine Surgeries    
Friendly, Experienced Vets
Our knowledgeable and caring veterinarians at Animal General are here to help your pet's in need. They strive to provide the highest level of care possible by educating clients on the best ways to address their pets needs.
We are driven to be compassionate and meet all of your pet's requirements, making sure they are relaxed and comfortable in an approachable and family environment. We also offer emergency care during our regular business hours.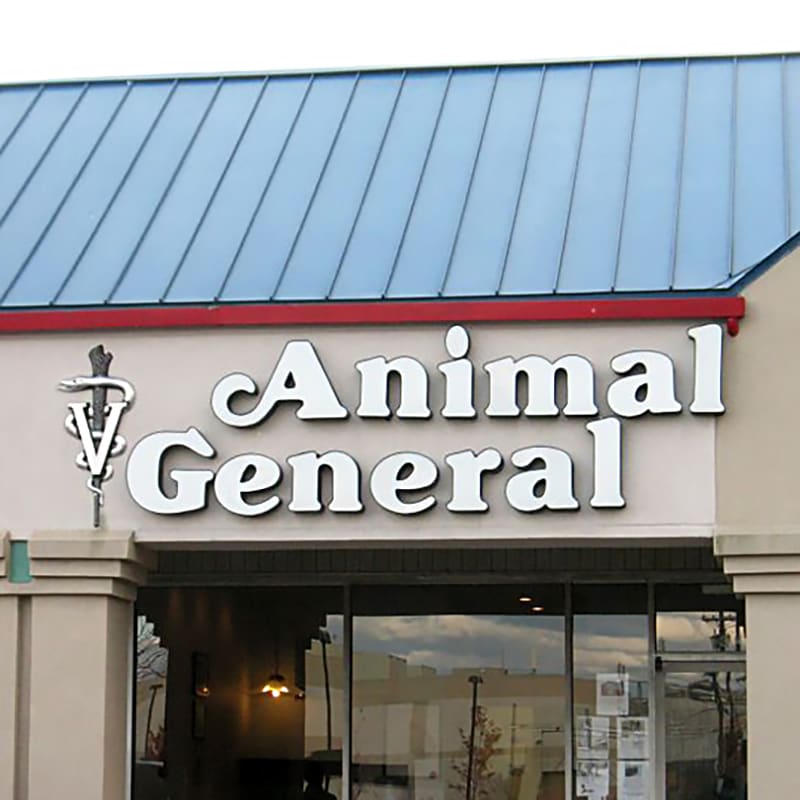 Our Pet Care Philosophy
Our mission is to enhance the bond the exists between humans and animals by providing quality compassionate care.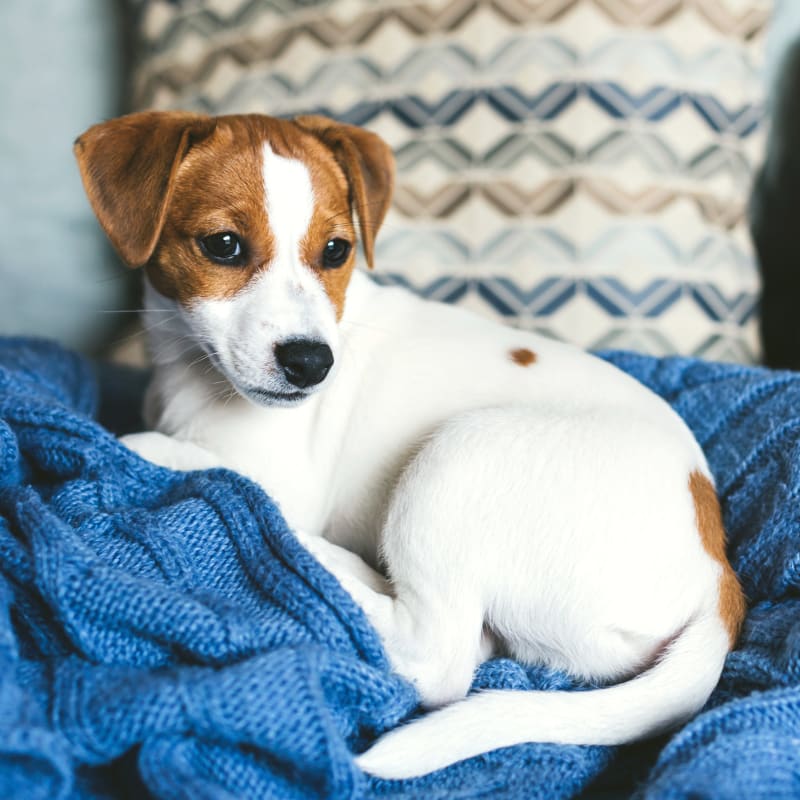 Our Commitment
We want you to be comfortable trusting us with your pet's veterinary care. At Animal General we always treat your pet like family and attend to all of their needs. 
Contact us today to book a preliminary appointment for your pet. We look forward to getting to know you and your furry family member.
Hospital Features
Convenient Location 
Newly Renovated 
Wheelchair Accessible 
Relaxed Environment 
Convenient Free Parking
Multi-Pet Appointments 
Automated Appointment Reminders 
Multiple Languages Spoken 
Online Store / Pharmacy 
Refills (Prescriptions & Products)